[bogo]
In 2020, with the passage of time, many companies and individuals began to switch to a style of working remotely.
This trend will continue to accelerate in the future.
Meanwhile, "online secretarial service companies" that can outsource clerical work are growing rapidly.
However, there are many people who are not good at using the online secretarial service because they do not know how to use it or what they can ask for.
This site explains the online secretarial service that "can complete all clerical work without hiring employees".
What is an online secretary room?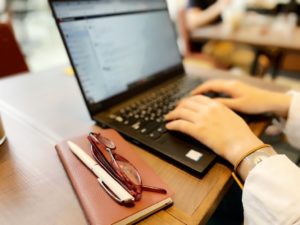 "What can I ask for an online secretary?"
"I'm asking for the first time, but how do I ask?"
"Which company do you recommend as an online secretary?"
In order to solve such questions, the "Online Secretarial Office" provides explanations of online secretarial services and introduces the characteristics of each company.
Secretary experience of administrator Takako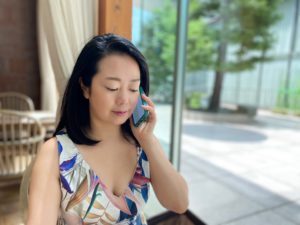 Executive secretary at a major foreign-affiliated company for 12 years
President's secretary at a major Japanese company, 3 years
After engaging in secretarial work for 15 years at a foreign-affiliated / Japanese company as a sole proprietor, I started to establish a secretarial company.
The reason why the corporation was established was that I naturally acquired knowledge about management by being involved in secretarial work for executives and presidents for many years.
Currently, as a consulting-type secretary specializing in English, we are dealing with a very small number of companies planning to expand overseas.
Takako's secretarial company pricing
Since it is a secretarial business that includes consulting (suggestions), the fee is set higher than that of other secretarial companies.
The most requested contents are "blog writing (SEO measures)" * 1 and "business improvement proposals".
We accept blog writing from 3 yen per character and business improvement proposals from 5,000 yen per hour.
* 1. Those who are good at writing articles with SEO measures [Preserved version] People who are suitable for secretaries [15 selections of knowledge] In articles that are selected even if they are inexperienced, they are ranked first in "Secretary selected people".
| | | |
| --- | --- | --- |
| Hour | Example of contents that can be requested (including consulting) | Fee |
| 1H | Secretarial work trial, overseas research, etc. | ¥5,000 |
| 5H | Japanese ⇒ English translation, overseas competition research, English mail creation, etc. | ¥25,000 |
| 10H | Japanese ⇒ English translation, overseas competition research, English email creation, English contract translation, etc. | ¥50,000 |
| 30H | Translation, overseas competition research, English email creation, English contract translation, English EC site creation, etc. | ¥150,000 |
| 1article | Blog writing | ¥3 per character |
* In order to promise the provision of high quality service, the contract for one month is limited to 5 companies.
In some cases, we may ask you to decline or wait so as not to cause any inconvenience to customers who have already made a transaction. Please note.
How to choose an online secretarial company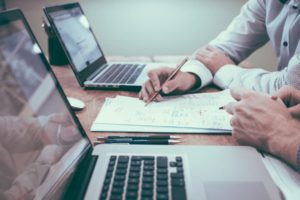 There are currently more than 30 online secretarial companies in Japan.
At first, you may be wondering which company is right for you.
This site provides real information on secretarial service companies based on the experience of contracting with multiple online secretarial companies.
Each company has different merits and demerits, so we would appreciate it if you could refer to it before making a contract.
Let's leave the work left to people to "professionals" and grow the business by creating an environment where you can concentrate on "core work" and "creative work that only you can do".
We have selected 5 recommended companies in the Top 5 recommended online assistant services. Please look.